concepts & services
project-lead • creative supervision
XR, VR, AR +++ convincing experiences
knowledge transfer +++ artists +++ events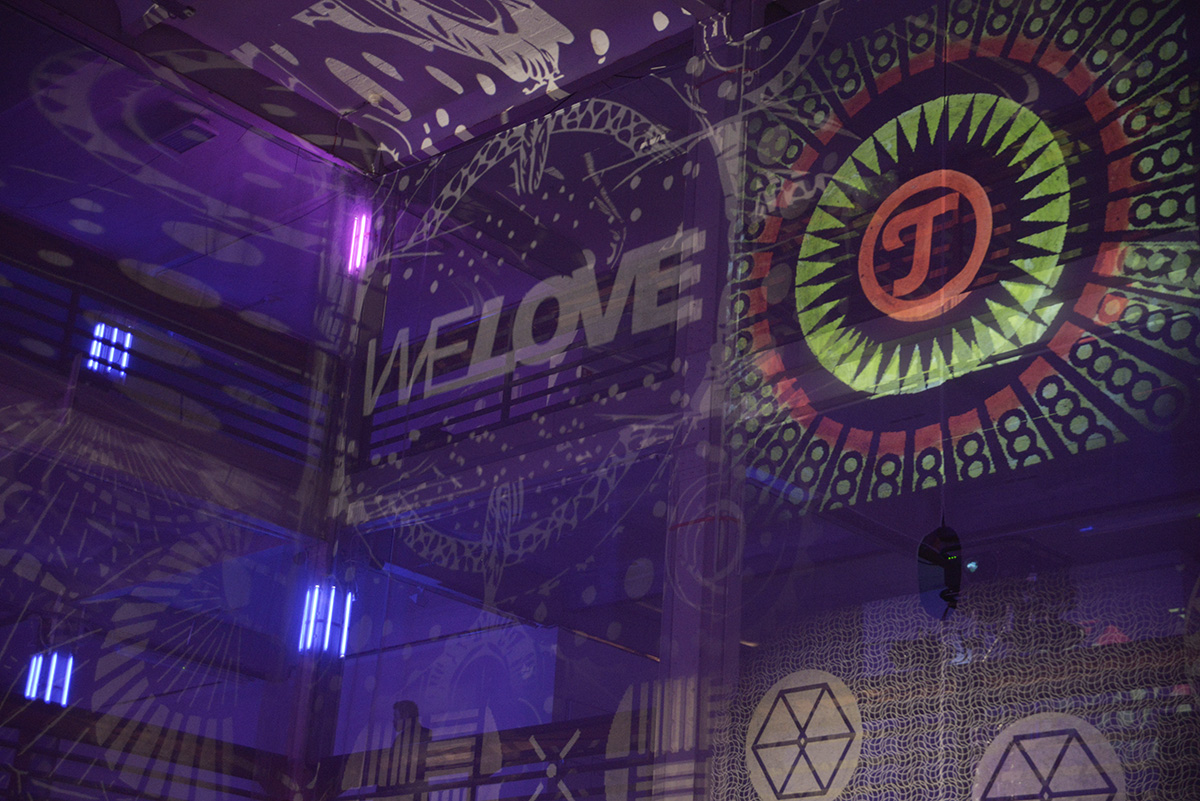 photo credits: Stephan Sorkin, Stefan Hollenberg, Matthias Reulecke
valuable facts
we guide you through the whole process
action speaks louder than words
Consulting is our core competency. A network of experts in the fields of VR, AR, MXR, 360°, fairs & exhibitions, copywriting, design, music and visual arts have provided an impressive list of references for corporates, agencies and institutions. In light of the increasing digitalization, we are at your side to achieve the best solutution for your needs. • great thoughts do not only need wings to fly, they also need a chassis for landing • Neil Armstrong (astronaut)
awareness

excitation

wish

go
we are here to answer any questions
always at your disposal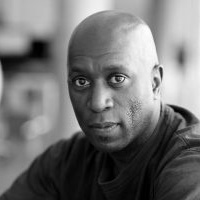 Bolela Likafu
Head of Operations
Bolela has an impressive portfolio. He has worked with customers like Playstation, Intel, Casio, Sony, Kodak etc… He likes Africa, sustainability, and innovation!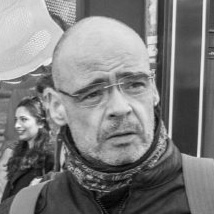 Criss Canizares
Director Finance
Criss has worked for big event and insurance companies like Zurich, Albingia, Axa Corporate Solutions etc… When it comes to financial matters he is the person in charge.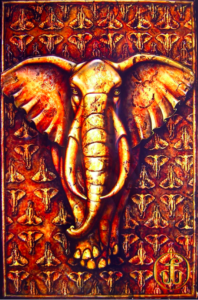 Fred Weidmann
FredTokenized
Dr. Fred Weidmann is a Swiss traditional artist living in Munich, Germany. He is a traditional artist, entering the NFT scene at the age of 84 years.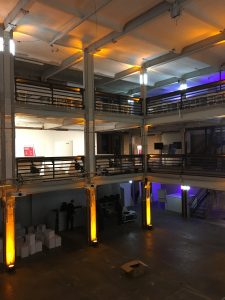 KühlhausBerlin – an industrial building from the 19th century, now a vibrant space for art, fashion, music and culture – contact us for more information.
contact us
glad to be at your service